About American Dakota Rugs
•
Posted on July 20 2021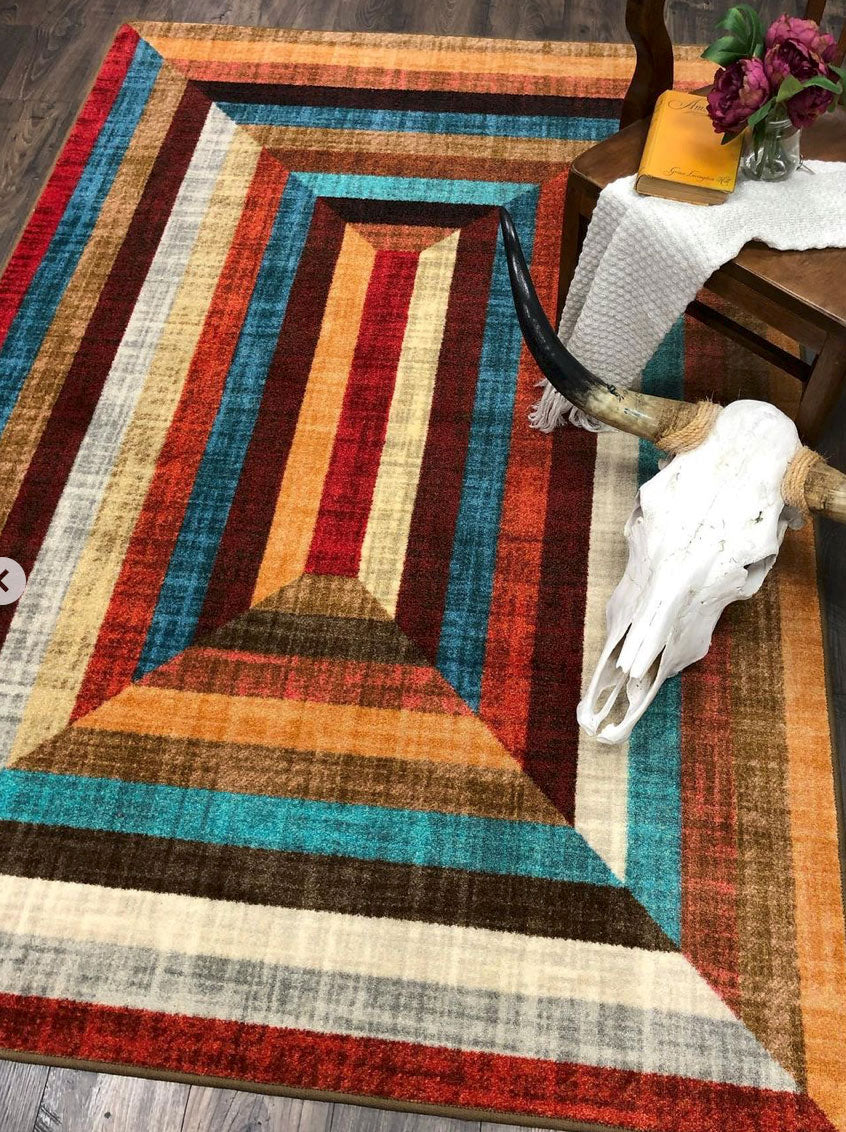 Why do I sell American Dakota Rugs?
Besides the endless beautiful designs and options, the American Dakota Rug line is commercial-grade and durable for years to come.  Made in the United States, all of the rugs are made of EnduraStran nylon. Some of the most captivating carpets in the industry bear the EnduraStran brand name. 
In an industry full of yarn and construction types, this brand wanted to establish a set of criteria, which could become a benchmark for quality yarn. EnduraStran products naturally blend utility and beauty. All of the carpets sold on my website
can take the abuse of tracked in snow, the wear of work boots, and the spills of a busy family.
I love these rugs and the only thing I don't like about them is making a choice on which ones I would purchase! With the many sizes to choose from, and the versatility, I would love to help you get these rugs in your home and business. Shoot me an email if you have any questions on the purchasing process.
hello@timbercreekmercantile.com
Purchasing Process
When you purchase any rug on our website, it is a custom order and is not pulled from the shelves of a store. The ordering process takes two-weeks and you will be receiving your new rug directly from the manufacturer in no time! Some of the rugs on my website are sold in limited quantities. If you have any questions, feel free to ask. I'm always here to help.
hello@timbercreekmercantile.com
Quick Tips on Cleaning your new rug...
And, in case you're wondering… How to open your new rug!