Is Southwest Desert Style the new Boho?
•
Posted on April 04 2022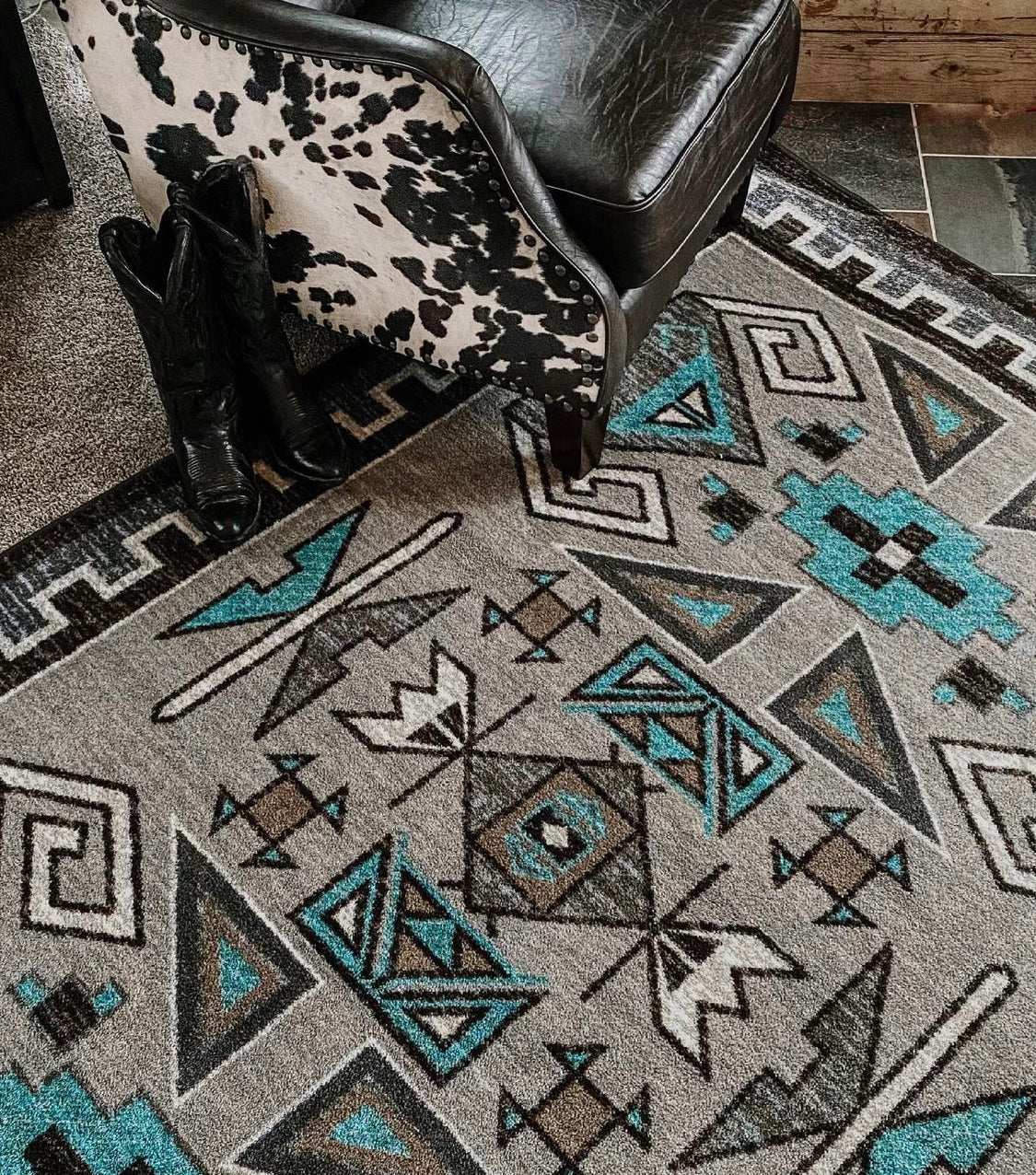 As a small business owner, I am completely drawn to the southwestern style. The aztec prints, colorful shapes and textures.. I love it all, and being a one-woman-show, I get to choose the items I sell in my shop, according to what I would decorate my own home with and what I can see my customers loving. I came across an article the other day asking the question, 'Is Southwest Desert Style the new Boho?' I think so!
The more I peruse the sites for inventory, the more I notice the classic style everywhere I look. Boho style, being described as eclectic, unconventional, and relaxed has been around forever, but there has been a shift to a more southwestern style all over the place, maybe even with a little boho thrown in? And it's not just seen in the South. You can really see it in all of the clothing prints right now too! (Which I also love).  The style is more known for earth tone colors a Spanish influence, rustic, and natural elements reminiscent of the "wild west". Bright southwestern colors in pillows, bedding, and rugs are a gorgeous way to add all of the color to a room that normally would be more subtle. I love seeing one of my colorful rugs as the focal point of a room. It's a timeless style that I hope never goes away and I'm so excited to be able to curate and sell these beautiful prints, that you can enjoy mixing & matching, in all of the rugs and textiles that are available in the shop. Whether you are loving the new 'Southwestern' trend that is going crazy right now, or it is who you are to the core, it is fun to see so many new decor themes showcase this style! 
~Tammy